Amazon Ürün Optimizasyonu, SEO Çalışması ve PPC Stratejileri
Add your short course description here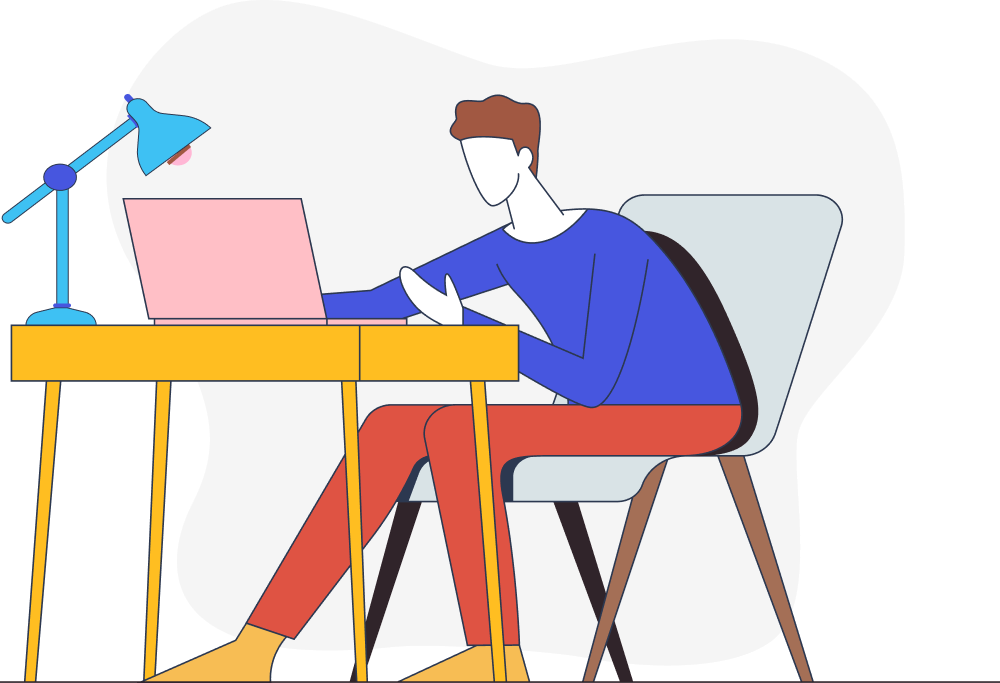 Join my school and you won't regret it..
I am a Certified Life Coach with a holistic approach that brings clarity, direction, and positive support for my clients. I help you live your best life, by filling the gap between where you are now, and where you want to be. By identifying where growth is desired, setting goals and objectives, and holding accountability, you will reach your highest goals and dreams.
Get exclusive news
Get weekly updates on live streams, news and more right in your mailbox.
Designed and built for everyone
Video interactions, note-taking, interactive ebooks, self-assessment, certificates, and much more.